We are a brand marketing agency based in Atlanta, GA. We source distinct, high-quality merchandise to showcase brands looking to engage with an audience.
Basically, we find really-cool stuff to represent our brand partners. Then we embellish them with brand logos (engrave, laser etch, embroider, transfer, dye, etc.).
We deliver customized, over the-top gift experiences on behalf of our brand partners. We sell merch, we build branded company stores, we fulfill lavish gifts, and we LOVE what we do!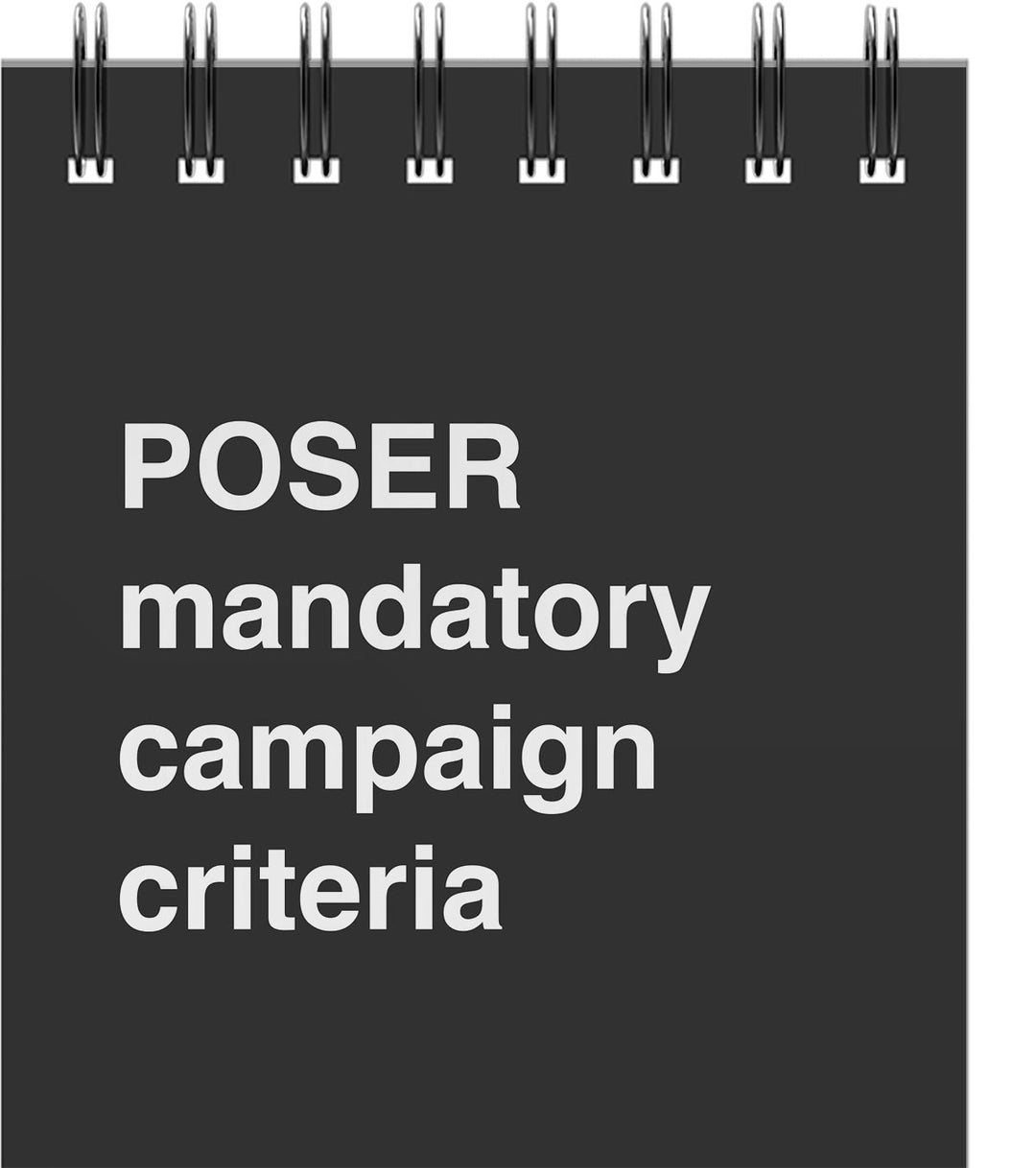 campaign
standards
1. Recipient(s) will sincerely appreciate and use with pride.
2. Gifts / Apparel must align with a company's values.
3. Others will be jealous and comment on the awesomeness.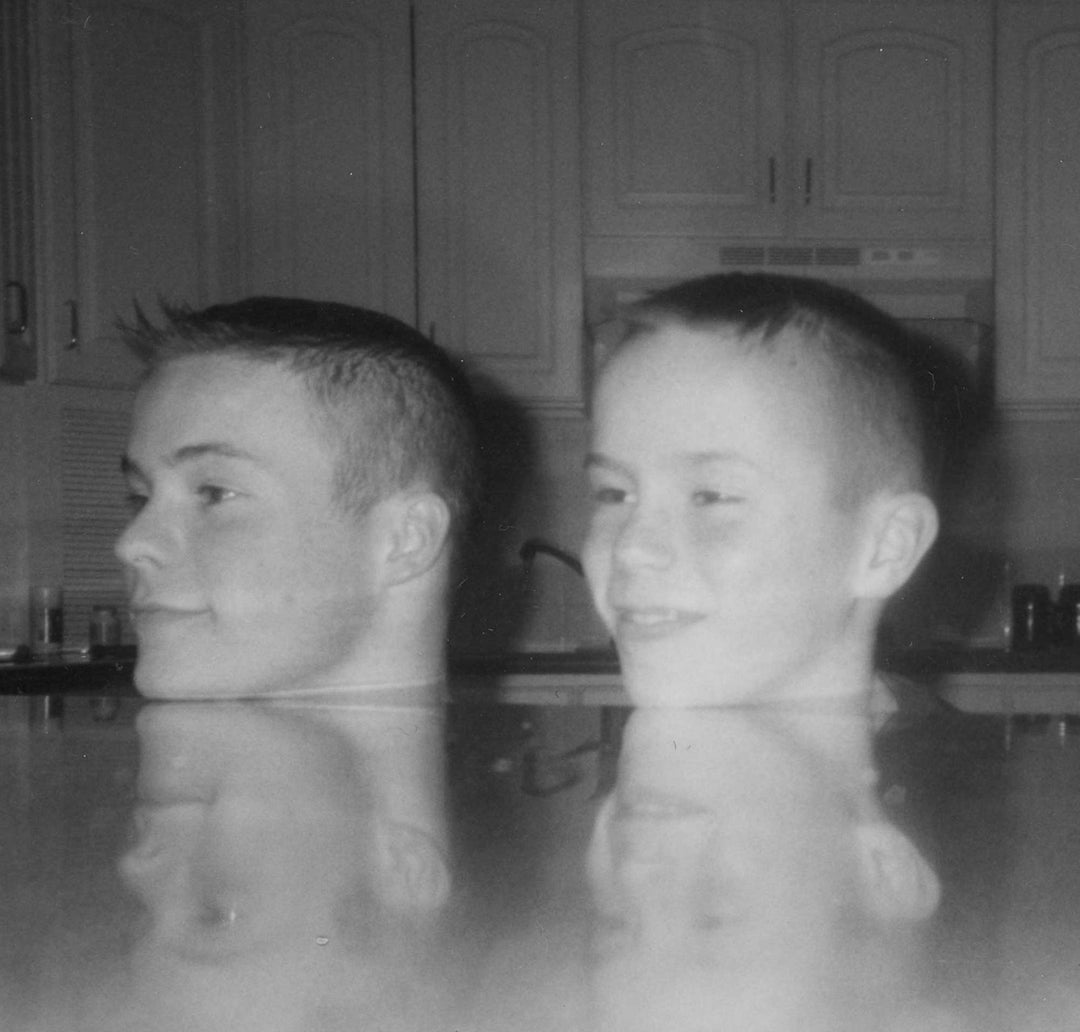 POSERS
NickB and Cam are brothers. NickB holds 2 Guiness World Records. Younger brother Cam is a member of the PGA or America. Together, these unique backgrounds have created The Poser Company.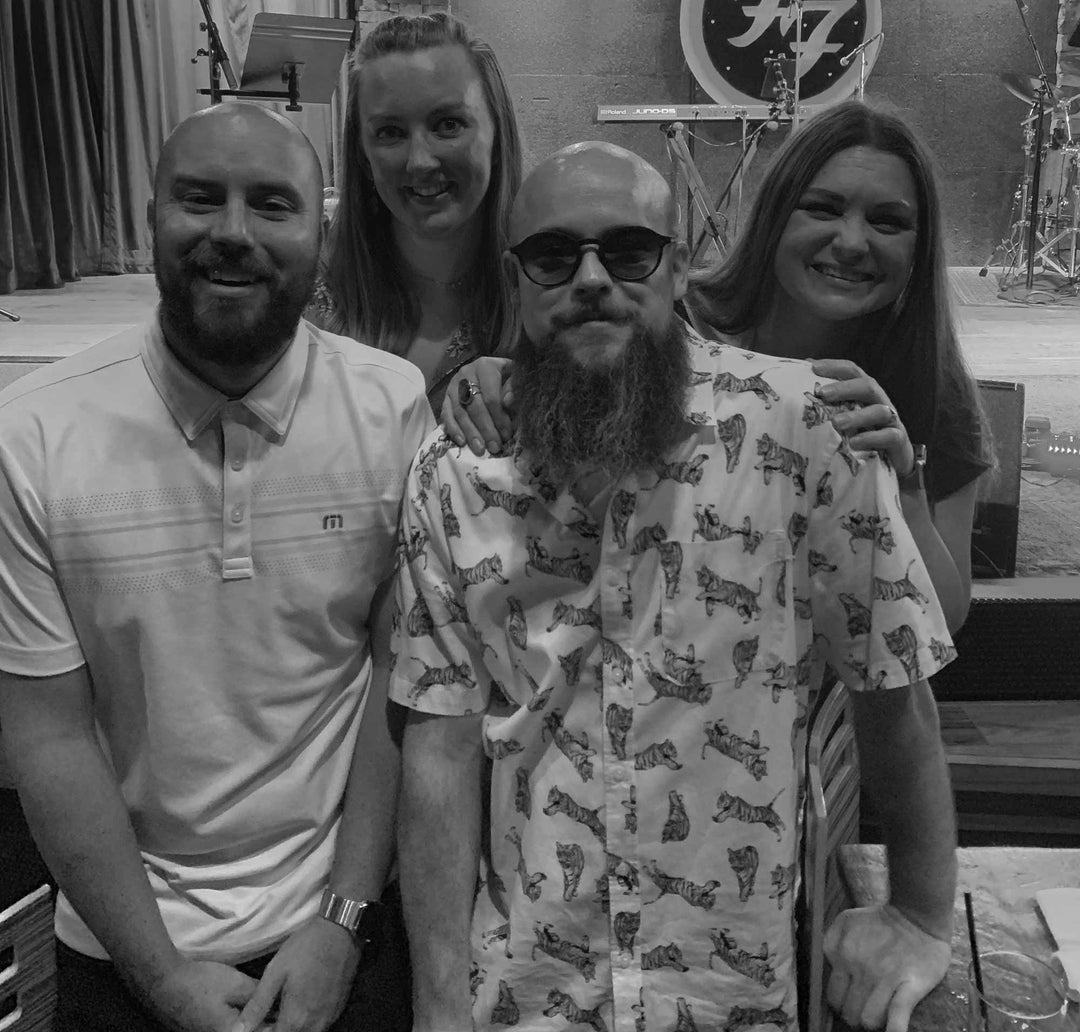 Family Business
Cam is on the left and NickB is on the right. We are each blessed to have married UP and now our beautiful wives work along side us in the family business.
We help companies build lasting relationships through remarkable corporate gifts. We think thoughtful gifts help create and nurture relationships between each other. Ultimately, people are what's important. We believe that business is about meeting the needs of others. We show up with empathy, care, and understanding for our clients, partners, employees, and everyone in between.
RELEVANCE
Find stuff people will talk about. The pieces people remember. The creative, charming, original items that people will cherish.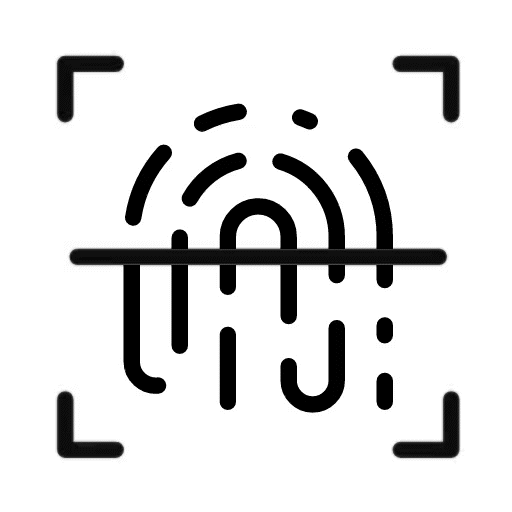 ACCOUNTABILITY
We take ownership for everything we do. When we make a mistake, we own up to it and them make it right.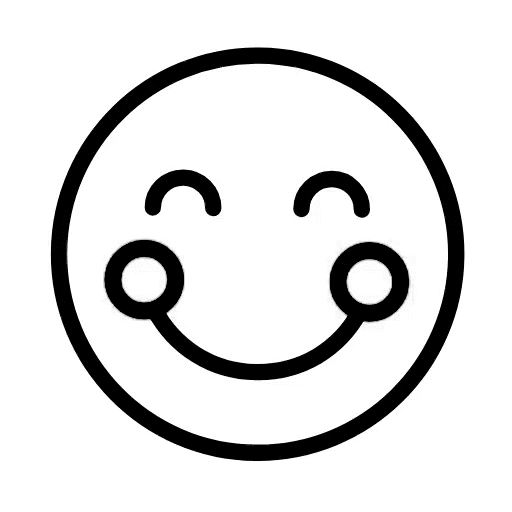 CREATE JOY
With every item we ship, we want that "wow" moment. The awe, the gratitude, the joy! Making people feel special is what drives our purpose.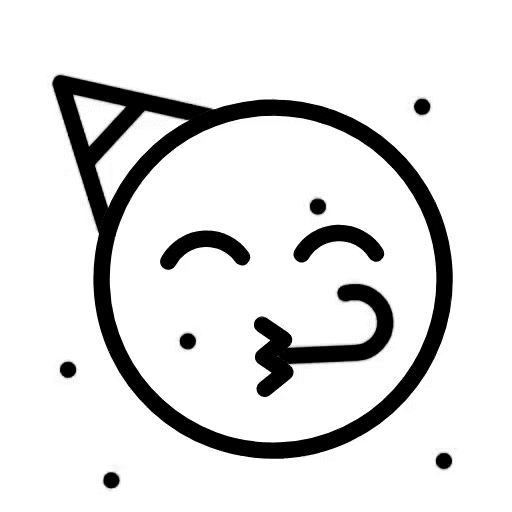 HAVE FUN
Our team is good at this. We are a unique cast of characters who love to laugh and goof around.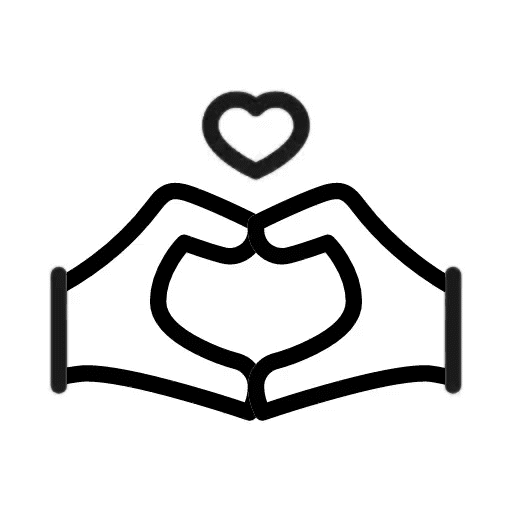 RELATIONSHIPS
People are what matter the most, and we celebrate them!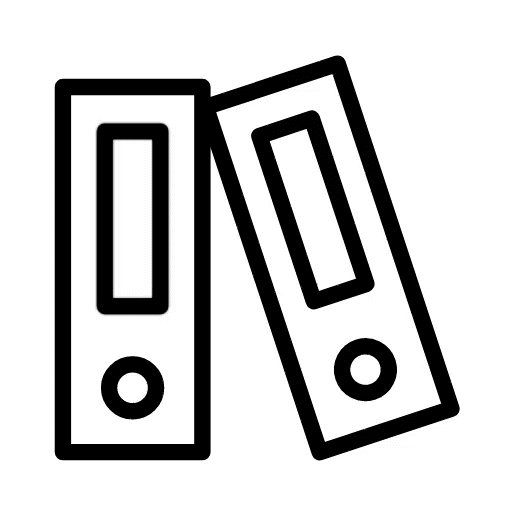 STUDENTS
We strive to always remain curious and humble. We see this as the key to perpetual progress.
we we are
different
We aren't faceless robots using computer code to direct our product ideas. We are a creative team of humans, experienced promo-pros who guide our brand partners from idea inception to product delivery.