POSER - What does it mean?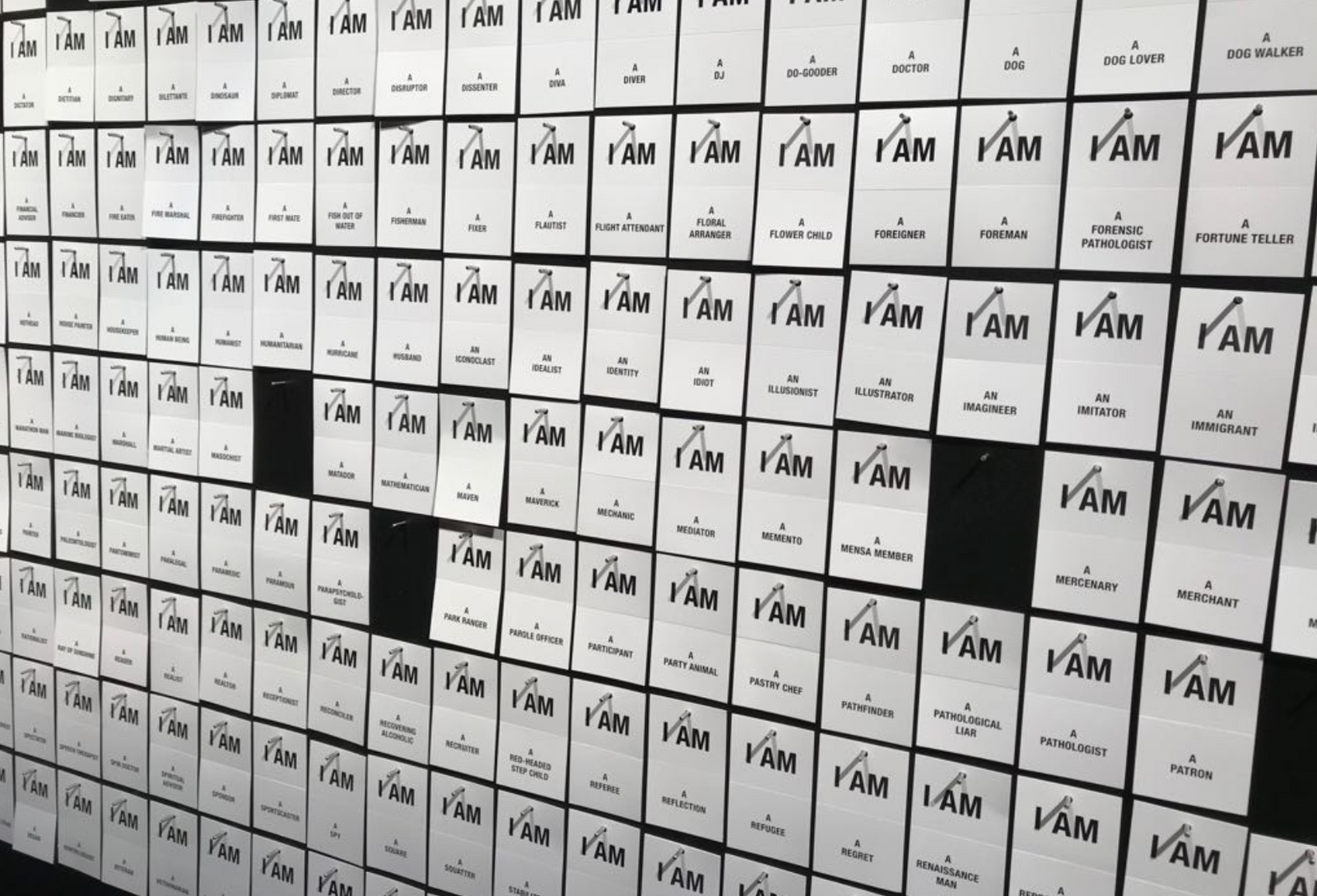 POSER is a double entendre – it carries two meanings. Being a POSER is both satirical and literal.
 Let me explain...
Have you ever tried to do something new? I'm not talking about trying a new breakfast cereal - I mean, doing or attempting to become something different than what you're currently known for? 
Stepping outside of "familiar" is a frightening thing. Attempting to reinvent yourself can be very hard – harder when dealing with the labels of society. 
Take a 40-year-old car mechanic who's never done anything athletic in his life. This guy is rarely seen outside the garage and never with clean hands. Let's say that guy wakes up one day and decides that he wants to learn how to play golf. So he goes out and gets himself a fancy collared shirt and some spiked shoes. What does that guy look like as he's called to the #1 tee?  
POSER 
Take the teenage 'stoner' who never goes to class, who's always in trouble, you know, the lifelong loser. Let's say that kid wakes up one day with a whole lot of ambition and so he shows up for debate team.
POSER
We all give labels and we all wear labels. Most of these labels are rooted in our own insecurities but we rarely confront them. POSER is a brand that embraces the shedding of society labels.
 
Band geek wants to be a football player – Businessman wants to start a rock band – Housewife wants to launch a business? POSER is a brand representing the reinvention of yourself.
 
When you give yourself a label that might be considered as negative, you take away all the negative implication behind that label.
 
POSER means that you can be anything you want – try anything you want – embrace whatever you want.
 
So, here's to the POSERS, for not giving a F***.
 
Seek out your happiness and find your joy. POSER is American Culture for hire.
 Watch it below
---