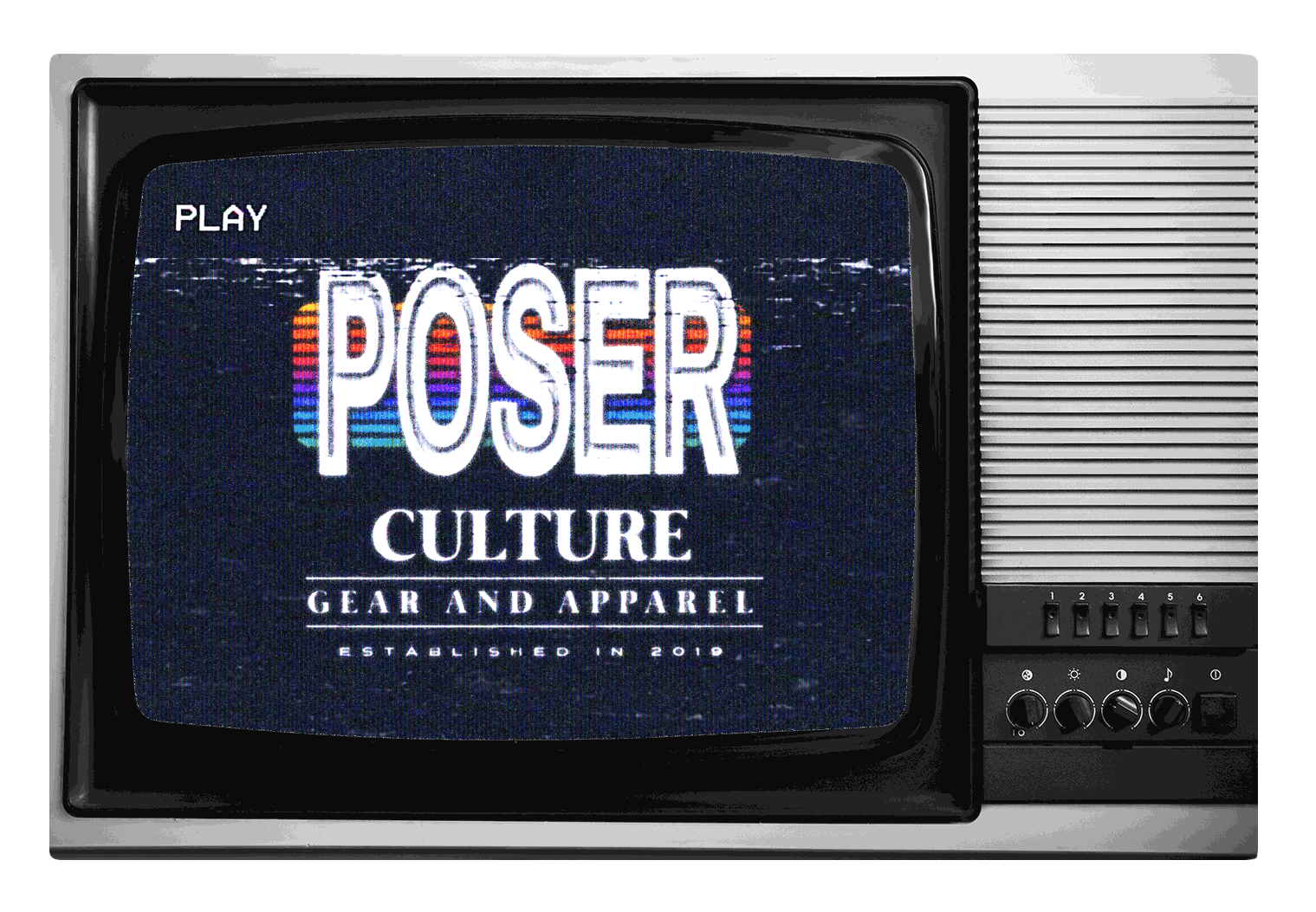 Today's pop culture is full of dystopian reality. But long before the Hunger Games, there was Max Headroom, the original corporate puppet intoxicated by corporate greed. 1985 saw this half man-half computer generated alter ego born of artificial intelligence.
Set in a near-future where global corporations control all media and citizens are hopelessly addicted to dozens of TV channels, the movie, 20 Minutes into the Future kicked off an extensive franchise, and Max became a singular '80s pop culture phenomenon that represented everything wonderful and horrible about the decade.
Max hosted music video shows; Max interviewed celebrities; Max hawked New Coke; Max Headroom became US network television's very first cyberpunk series. Max was inescapable — and then almost just as quickly as he had appeared, he was gone.
---